Goddess Glow Re-useable Eye Mask
Recharge your under eye with these high-grade, reusable masks by locking in benefits with a vacuum like seal. Inspired by cryotherapy origins of Japan, this next level masking system cools and  smooths your undereye. PS: They are reusable and with good care can last for several uses.
BENEFIT- Cooling, De-puffing, hydrating 
SKIN TYPE - Suitable for all skin types
BEST USED - AM/PM
Regular price

Rs. 1,399.00

Regular price

Sale price

Rs. 1,399.00
Japanese beauty works best as a ritual; add these other products and complete your routine.
These 100% medical grade silicon patches are great to brighten, hydrate and depuff your skin. It is also amazing as an add on to your eye serum for better absorption of product. Ps: Keep it in the fridge to make it cool.
On clean skin, apply a few drops of your favourite serum to the area to be covered. Be careful to just use a small amount of product. Gently pull skin flat in desired area and apply masks. Add light pressure with your fingers to press them into place. Wait for the desired amount of time (10-20 minutes or overnight if desired!). Remove masks and immediately wash the silicone masks with light soap and water. For best results, let air dry print side down (sticky side up). Return to their tin for storage.
Inspired by the cryotherapy practices in Japan, these eye patches, when kept in the fridge can cool down your under eye area - resulting in a hydrated, smooth and fresher under eye.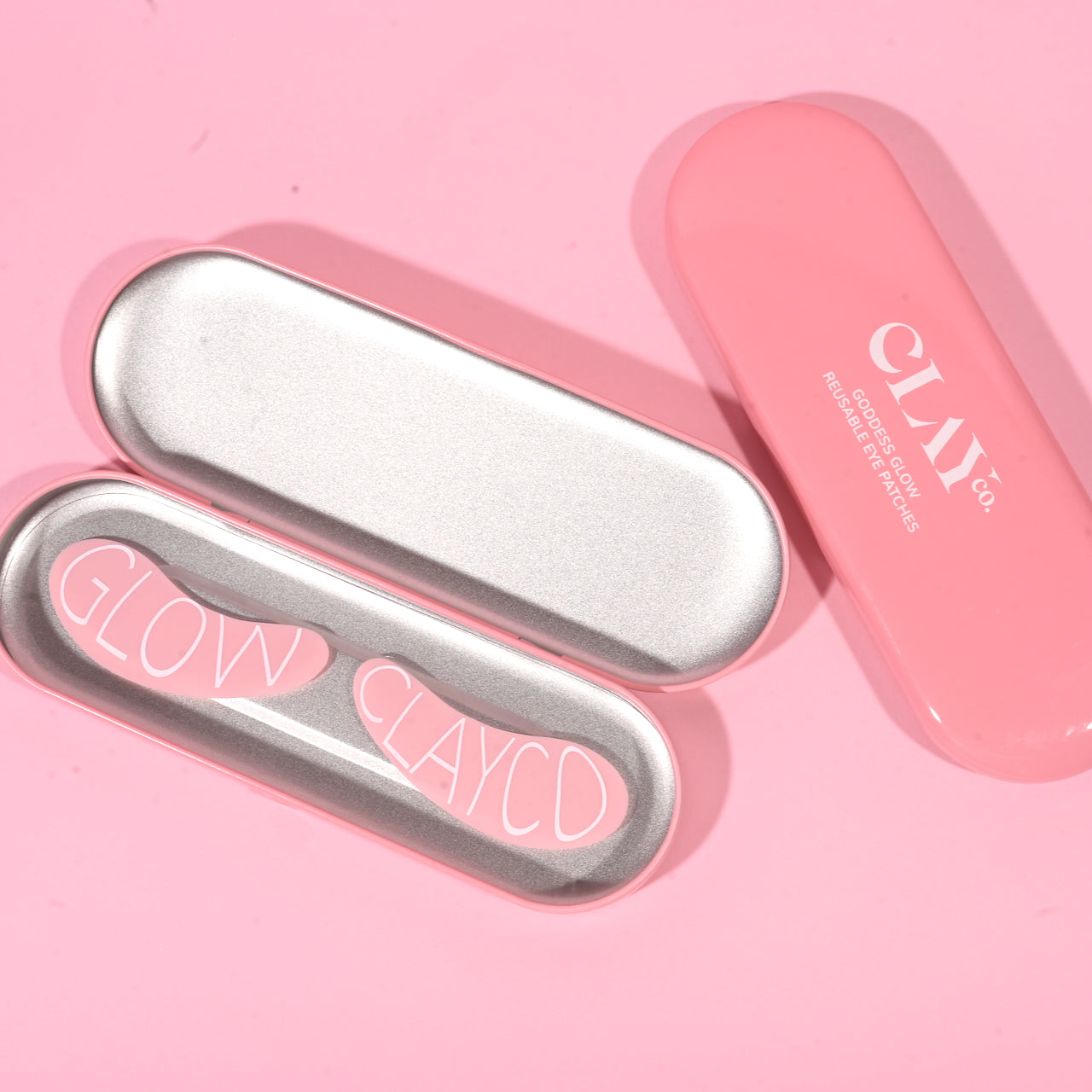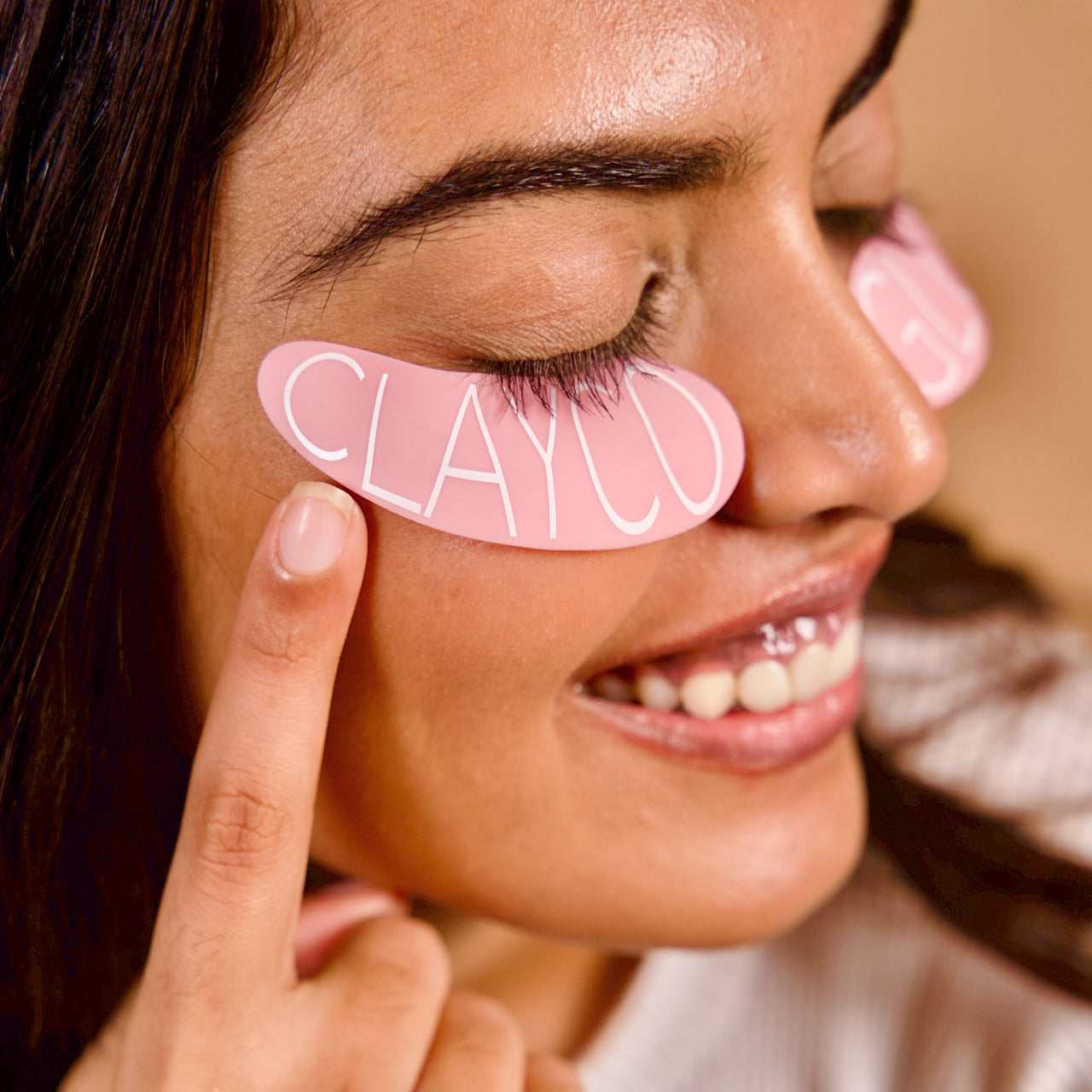 Progressing ancient wisdom